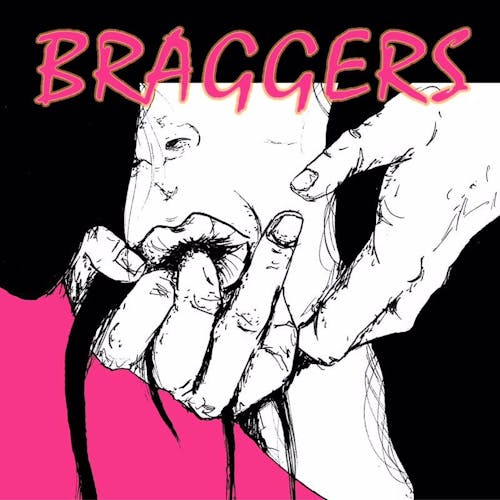 Your Bartender's Band presents
Braggers
Rebel City, Man Fights Manic Kin
Soda Bar
$6.00
Tickets At The Door
Braggers, Rebel City, Man Fights Manic Kin @ Soda Bar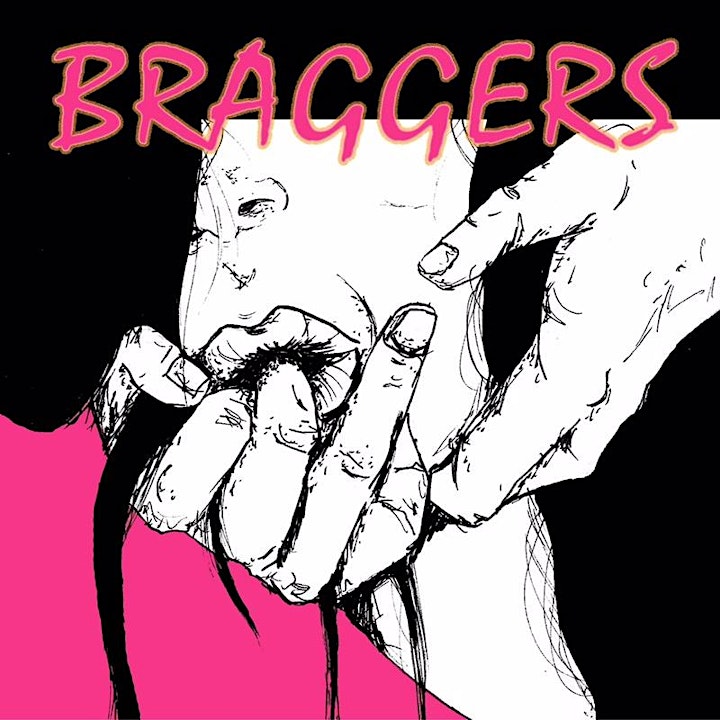 Formed in 2017, Braggers is a San Diego based punk/hardcore band consisting of former/current members of His Irate Life, Moving Units, Shark Attack, The Steady 45's , and Other Southern California based bands.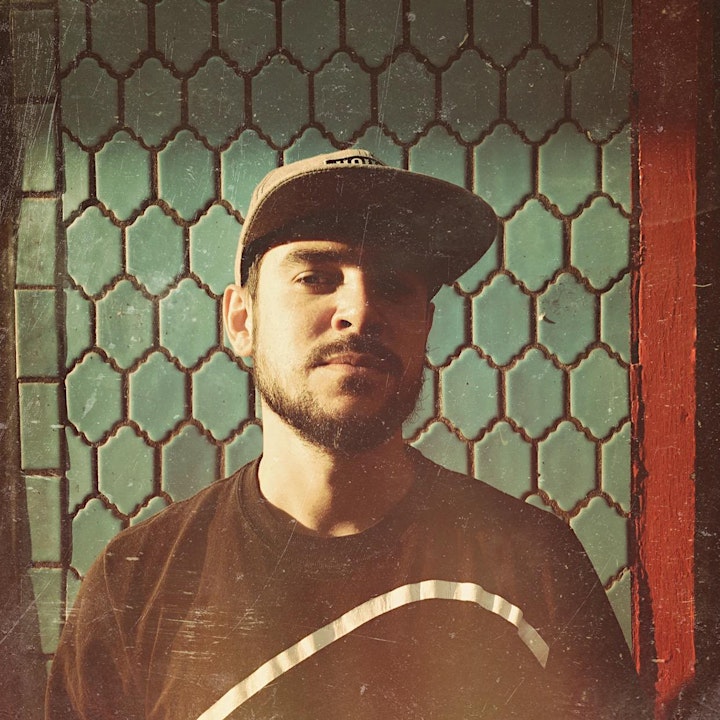 Treading the line of grunge and experimental rock w/ hip-hop.
Rebel City is the creation of Eddie Lincoln (a long lost descendant of president lincoln) from outside of Philadelphia, a city riddled with rebellious history, to southern CA in pursuit of music. Rebel City is set in a dystopian society which was created by a corrupt government to stifle art, music and true-self expression. Throughout the music, listeners can draw parallels with this society and their own. Often spoken in his alter ego's perspective, the hope behind his music is to incite change in the current political climate where distraction rules and activism is momentary.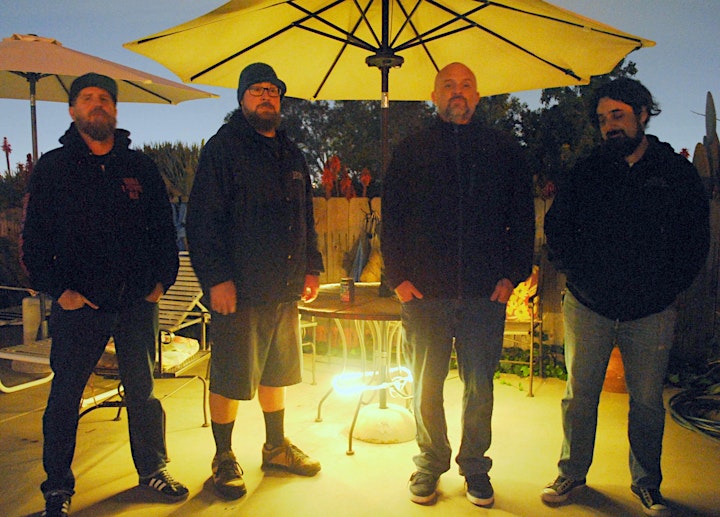 Man Fights Manic Kin from Southern California is the latest inception of former members of Hardcore, 90's New School Punk, and Grunge/Metal/Rock bands. MFMK combines all of the latest hard hitting, anti-pop, non-contemporary genres to peer into the mentality of the modern music mannequin. Like the pop music sheep of the past, the modern music mannequin listens to what they're told and not what they like...

Venue Information:
Soda Bar
3615 El Cajon Blvd
San Diego, CA, 92104