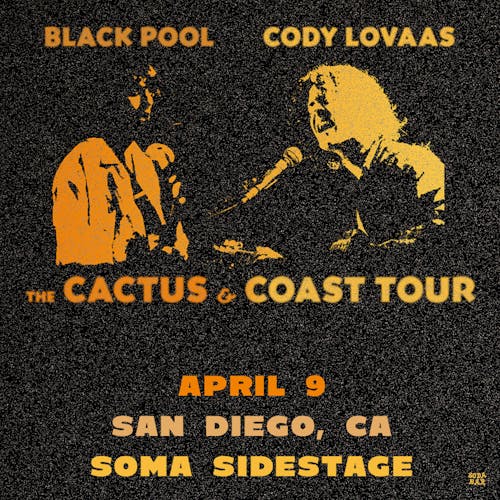 Cody Lovaas
Black Pool
SOMA
$17.50 - $20.50
Postponed
On Ticketweb
POSTPONED – Cody Lovaas + Black Pool @ SOMA sidestage
Due to the coronavirus pandemic and at the direction of the CDC, our Cody Lovaas & Black Pool show on 4/9 has been postponed and is the process of being rescheduled. All purchased tickets will be honored for the rescheduled date. Should you not be able to attend on the new date, full refunds are available at your original point-of-purchase.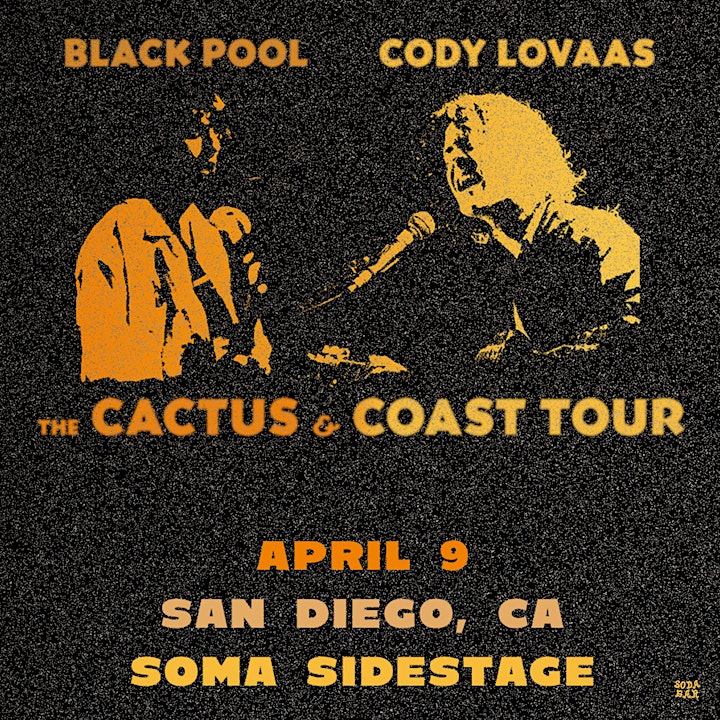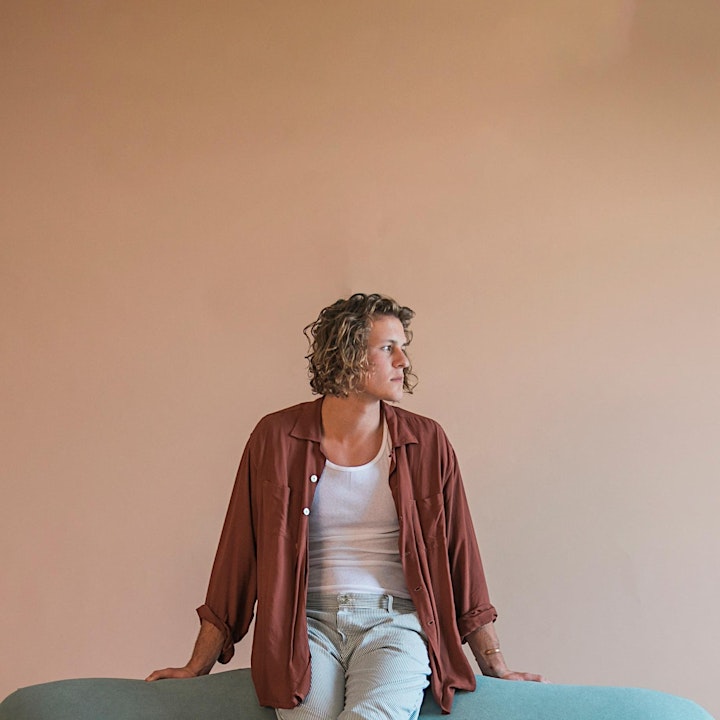 Cody Lovaas is a Californian singer-songwriter who grounds his simple and confessional lyrics in soulful vocals, melodic acoustic performances, and smooth pop production. Lovaas plays with the boundaries of pop, acoustic, and electronic music, crafting a variant that retains pop's effortless melodies while exchanging the genre's cosmetic compositions for sincere and wistful love stories.
Lovaas's records have premiered on Billboard, Idolator, Culture Collide, Ones to Watch and We Found New Music. In 2017, he released his debut single, "Lie," which garnered over 5MM plays and appeared on Spotify's Chill Vibes and Pop Chillout playlists. The following year, he dropped "Find," a single produced with artists Shallou and Kasbo that reached 16MM streams. His most recent single, "Just So You Know", has premiered on Billboard and is slated for an intense and busy roll-out. The releases, added to in-store playlists across thirty-three major retail chains internationally, propelled him into video sessions with iHeart/Z100, Daytrotter, and Popdust. Cody will release his debut EP in May.
Lovaas was fourteen and performing at an intimate open mic in his beachside hometown of Carlsbad, CA, when he caught the attention of Jason Mraz, who promptly began to mentor him and develop him as his protégé. Lovaas quickly emerged as an intuitive and prolific songwriter. Throughout his teenage years, he found his way up the coast and into studio sessions in Los Angeles. By writing hundreds of songs before the age of twenty, Lovaas cultivated an honest and impressionistic style. Today, his writing draws on a youth spent falling in and out of love in a small beach town and demonstrates the restraint and maturity of a seasoned artist.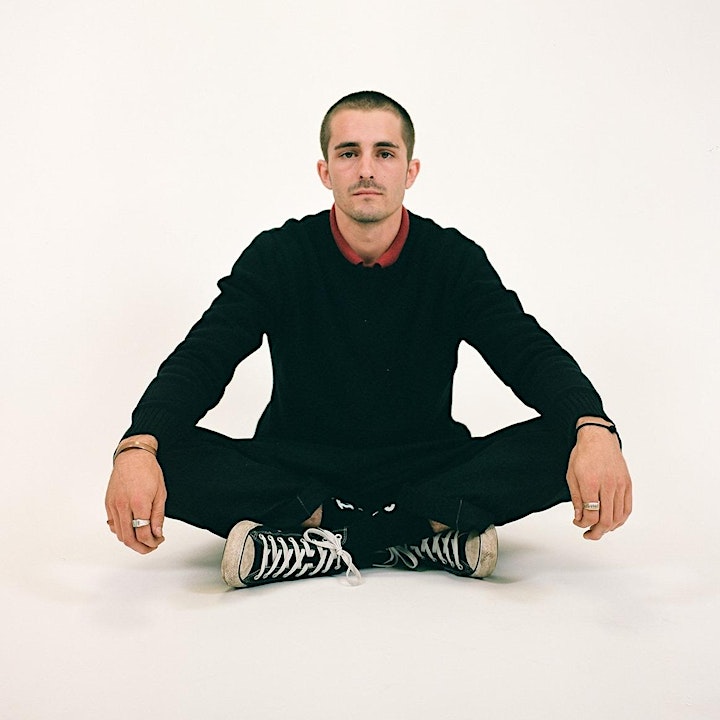 Black Pool is the musical expression of 24 year old vagabond, Max Lindberg. Hailing from Long Beach, CA, Max grew up in a city that's at once both a mellow beach town and a multicultural mecca. Growing up surfing and with weekend bonfires on the beach contributed to Black Pool's laid back sound. The type of records you put on just to chill.

After releasing three EP's over 2017-2018, Max relocated to Panama and Nicaragua in 2018 where he spent his time giving surf lessons and playing at venues and hotels for locals and tourists alike with sets sometimes creeping north of five hours long.

His music has struck a chord with the bedroom pop scene as he's a constant mainstay on many influential Spotify playlists that has taken him over ten million streams entirely as an independent. This is a testament to his storytelling, songwriting, and his voice which is raw and transcendent.

Now back in the USA, Black Pool has already sold out the front room at House of Blues San Diego, and is writing and recording for his first 2019 release out soon via Feltone Music.

Venue Information:
SOMA
3350 Sports Arena Blvd
San Diego, CA, 92110