Creature Canyon
The Jacks
Dead Poet Society
Soda Bar
$13.00
Tickets At The Door
Creature Canyon, The Jacks, Dead Poet Society @ Soda Bar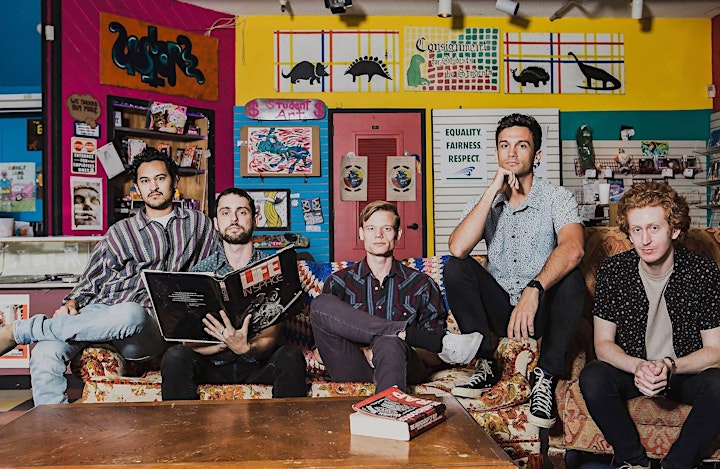 Creature Canyon is a Southern California based high energy rock band with melodic guitar riffs, vivid bass lines, boisterous rhythms, and in-your-face vocals, with a sound that's been described as "musical adrenaline — punchy indie-blues" - Buzzbands.la. Creature Canyon garnered initial attention with their debut single "Life I Know". The track received airplay on LA's World Famous KROQ's Locals Only and went into daily rotation on the legendary San Diego rock station 91X, which led the band to sharing the stage with alt-legends Empire Of The Sun, Phoenix, and several others at X-Fest 2017. The band spent the next year showcasing and performing with an extensive list of nationally touring acts up and down the West Coast.
They spent early 2018 recording their new EP 'Did You Want That' at LA's distinguished United Recording Studios, then quickly started rolling out singles. The seven-song EP was released in Oct. 2018, supported by two sold out shows in LA and San Diego. The first single from the EP, "Hot Streak", saw near-immediate success, reaching #1 on KROQ Locals Only for five consecutive weeks, with Paste Magazine calling the track "a gently psychedelic groover with a simple, sexy beat and little swells of color". Summer 2018 marked Creature Canyon's first major festival performance at KAABOO Del Mar, where they shared the bill with musical legends Foo Fighters, Imagine Dragons, Robert Plant, Post Malone, and many more. Billboard later referred to Creature Canyon's KAABOO performance as one of "the eight best moments" of the festival. The band is spending much of 2019 writing and recording their new LP, expected to be released in spring 2020, which will be supported with extensive touring.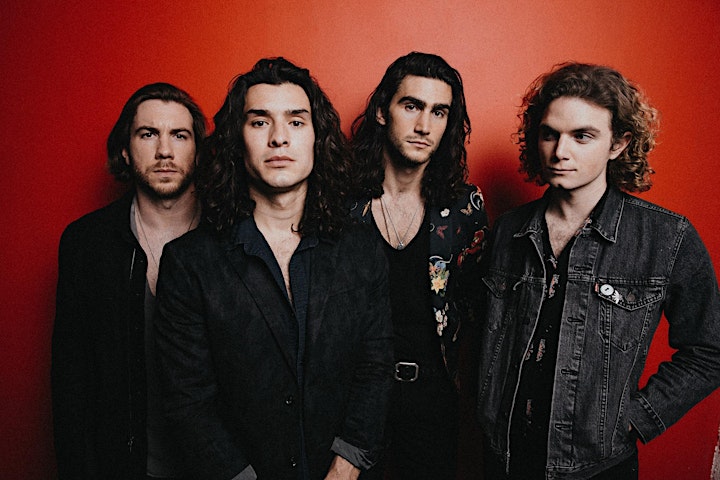 The Jacks stand by their claim, "We are not a rock band, we are a rock n' roll band." With a heavy influence from the British Invasion of the 1960s and 70s, The Jacks have developed a rare sound that is unruly, bold, and hard to be ignored - they won't settle with blending into the scene. While not trying to fix what isn't broken and pushing the boundaries for tomorrow, The Jacks consistently deliver fresh but timeless music.
From their live shows to their recording techniques, they keep integrity to who they are and how they believe their music should sound. The 4-piece doesn't hide behind backing tracks or auto-tune, what you hear is what you get.
With their new single "Hello My Friend," The Jacks are "holstering loads of promise, so it's time you gave them a listen, have the advantage of being able to shout 'I heard 'em before they got famous' when they crack the big time, and indulge in some great music." (One Stop Record Shop).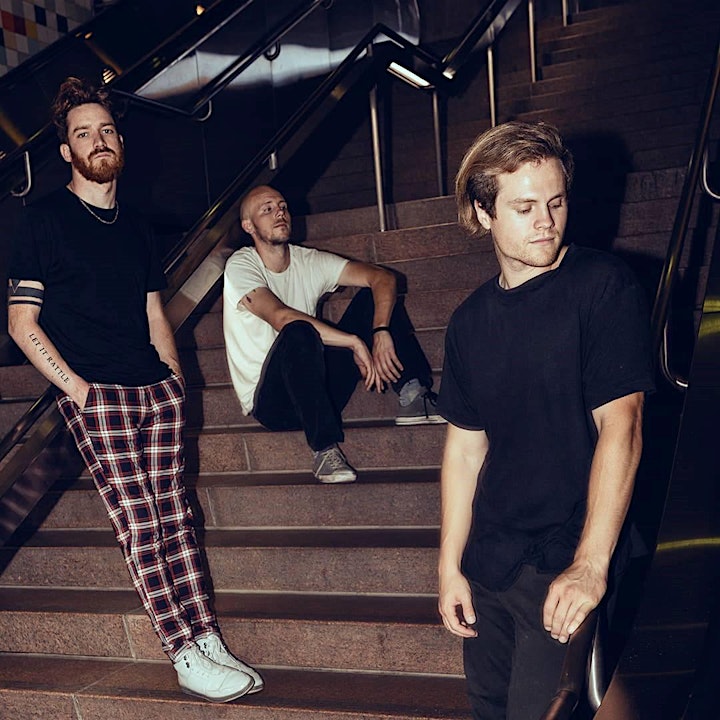 Venue Information:
Soda Bar
3615 El Cajon Blvd
San Diego, CA, 92104