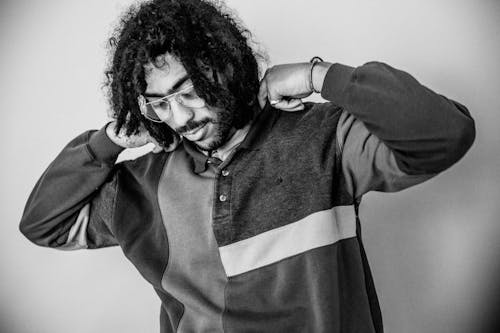 R.A.P. Ferreira (fka Milo/Scallops Hotel), Dazeases @ Soda Bar
Due to circumstances outside of our control, we regret to inform you that R.A.P. Ferreira on 6/26 has been cancelled. Refunds will be issued to ticket buyers ASAP.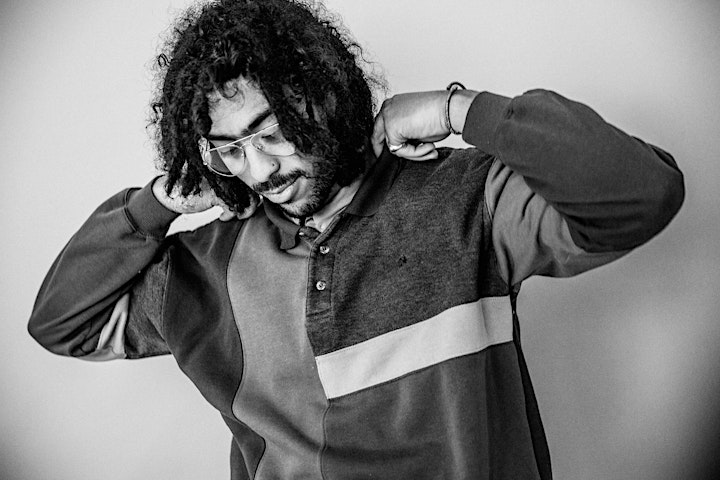 R.A.P. Ferreira (fka Milo/Scallops Hotel) aka scallops hotel is an mc, producer and theorist working in the Black arts tradition commonly categorized as rap. Having founded the label ruby yacht in 2015 and since releasing all of his music through this channel, Ferreira has earned a sizable following within independent hip hop by rigorous, constant touring and an elevated, explorational style of performance. He is known for an uncompromised utopic flow that speaks directly to the root of the listener.
By 2018, the young artist galvanized his presence in the American rap scene with the opening of Soulfolks Records & Tapes in Biddeford, Maine. Ferreira has a sprawling, limitless catalog ranging years, names, geographies, intentions, collaborations, and vocabularies.
In an era defined by keyword search, soundbyte, cosign, marketing and virality this artist's work stands out by not cow tailing to the movements and trends of the digital sphere.
https://afrolab9000.bandcamp.com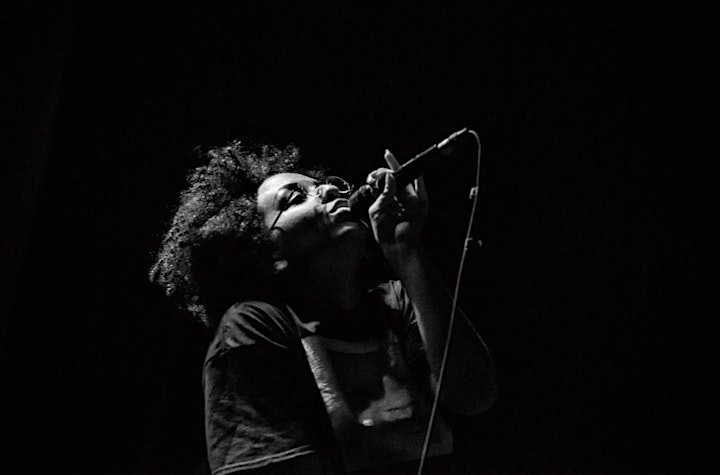 From the city of ashes singer-producer, Dazeases, crafts haunting noise-pop to invoke your suppressed emotions.

Venue Information:
Soda Bar
3615 El Cajon Blvd
San Diego, CA, 92104