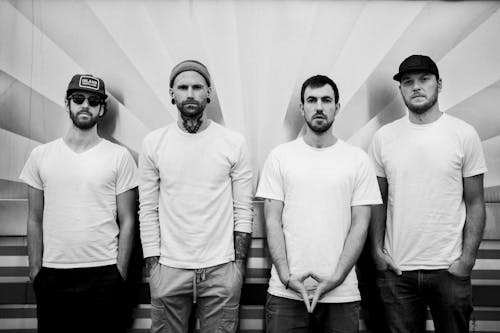 Satsang, Paul Izak @ Soda Bar
Due to circumstances out of our control, we regret to inform you that Satsang at Soda Bar has been postponed to 3/26/2021. Hang on to your tickets, they are valid for the new date. You may request a refund if you are unable to attend the new date – refunds available until 9/27/20.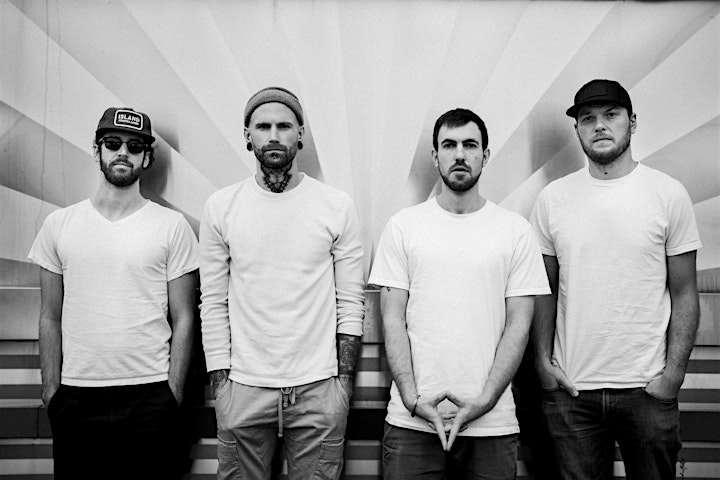 Satsang is a conscious music collective. Creating a unique blend of soul, folk-rock and hip-hop, Satsang delivers lyrics that come from and are rooted in change, growth, awareness, and imperfection. The live show is everything that the band name suggests: a gathering of people to assimilate and share their truths. The rhythms put forth by the band keep everyone on their feet, and the lyrics leave them craving active and positive change. Satsang has toured all over the country and has shared the stage with the likes of Michael Franti & Spearhead, Nahko and Medicine for the People, Trevor Hall and many more.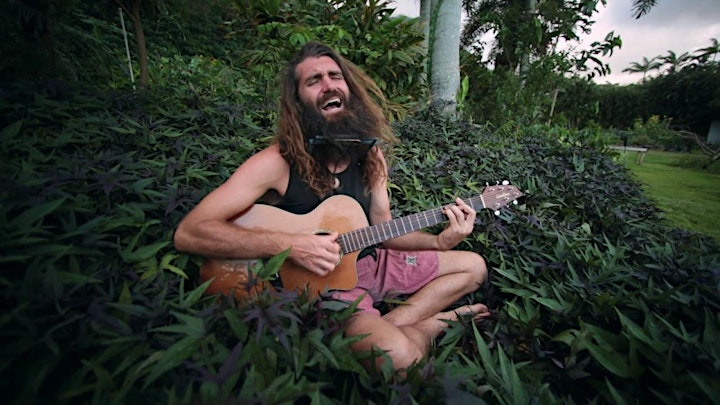 Paul Izak was born and raised on the Hawaiian Islands and currently lives it up on the Island of Oahu. Paul has been discovering his own voice and unique sound as a singer/songwriter since 2004. As a young boy, Paul was no stranger to the main stage, performing as a vocal soloist in choruses since 2nd grade. He then became an impersonator of famous artists like Elvis Presley, Jerry Lee Louis, and Neil Diamond. He performed around the island with the Honolulu Boys Choir. Through intermediate and high school years, he began to shift interests towards acting, photography, sports, & film production, his vocal talent was put aside. During these years, he began to find a new voice through his harmonica. His inspiration came from his uncle Brian, a local blues harmonica player, and other blues musicians around the island. He quickly found a new sense of freedom through the harmonica.

During his first year of college, Paul began learning guitar and finding his own sound, which can best be described as a Folk, Blues, Rock, Reggae combination. In 2006, while living on the Island of Lana'i, Paul began playing hand drums. This later led him to establishing a drum circle on Kailua Beach for three years. These drum circles allowed Paul to connect with the community through the freedom of unlimited creative expression weekly. Bringing together the community in a conscious way led to the monthly Yogarden Music Gatherings, an all ages, artistic/music event. Paul's passion for yoga, gardening, and music set the foundation for these gatherings.

During 2005-2013, Paul was the lead singer/harmonica/percussion player for local Hawaiian reggae band Pressure Drop, winners of the Mai Tai Rumble in 2010.

Paul's full length albums include, Peaceful Words (2010), Seeds of Love (2011), Everlasting Light (2013), Campfire Anthems (2013), Back to the Roots (2017).

His love for music continues to grow, just like his garden. Representing a healthy and simplistic life, Paul is a believer in honoring yourself as an individual so that you may better contribute to your community through healthy sustainable practices. This is the message you get through Paul's music, as he practices what he preaches.

Venue Information:
Soda Bar
3615 El Cajon Blvd
San Diego, CA, 92104