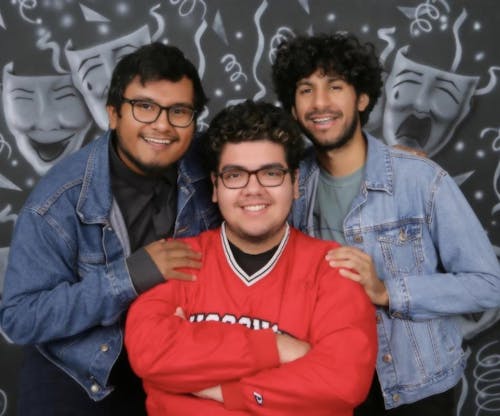 The Red Pears
Ignant Benches, Archer Oh
House of Blues - Voodoo Room
$13.00 - $15.00
Sold Out
On Ticketmaster
The Red Pears, Ignant Benches, Archer Oh @ House of Blues - Voodoo Room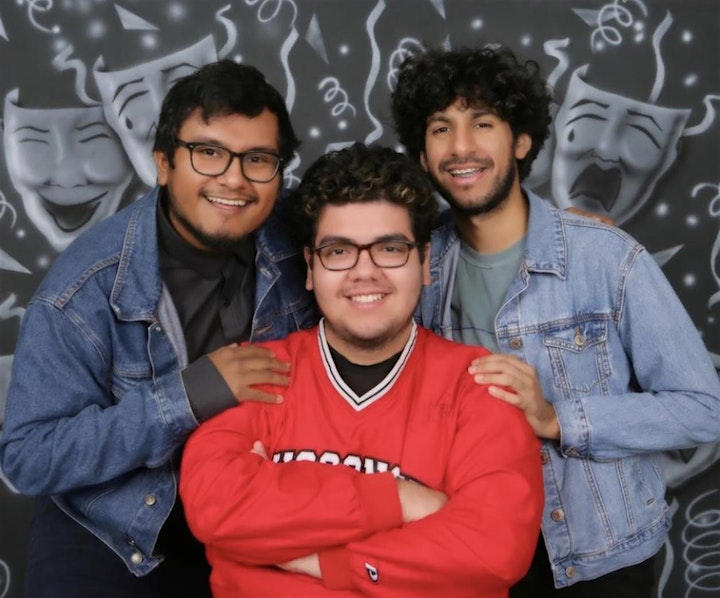 The Red Pears are an indie/alternative band from El Monte, CA. The band consists of Henry Vargas on guitar and vocals, Jose Corona on drums, and their good friend Patrick Juarez helping on bass. The group started in the summer of 2014, when Jose and Henry got together with talks of forming another band having known each since high school and playing in different groups, separately and together. Things took off from there as they both shared similar influences, similar backgrounds and similar mindsets and visions.
They started as a duo, with their first gig together being an open mic at a church. Juan Aguilar soon joined the band on bass that same year. The duo became a trio and started playing anything from house parties, to bar, to coffee shops, to open mics. Things started moving fast as the release of "We Bring Anything to the Table... Except Tables, We Can't Bring Tables to the Table', garnered unexpected attention. They continued playing and noticed a growth in their audience throughout the years since.
Juan unfortunately left the band early 2017, and their close friend Patrick kindly agreed to help the now duo out. The band has gone a long way from playing open mics at churches, to playing out of state, selling out venues like The Smell, The Constellation Room, The Echo, and The Roxy. And playing events like Dirty Penni Fest, Echo Park Rising and Tropicalia. They have done more than anyone would've thought or expected, including themselves. With a very loyal and supportive fan base, and with their latest record, 'For Today, For Tomorrow, For What Is, For What Could've Been', the group is reaching new heights and new territory that has been seen inconceivable for any Latino coming out of the San Gabriel Valley.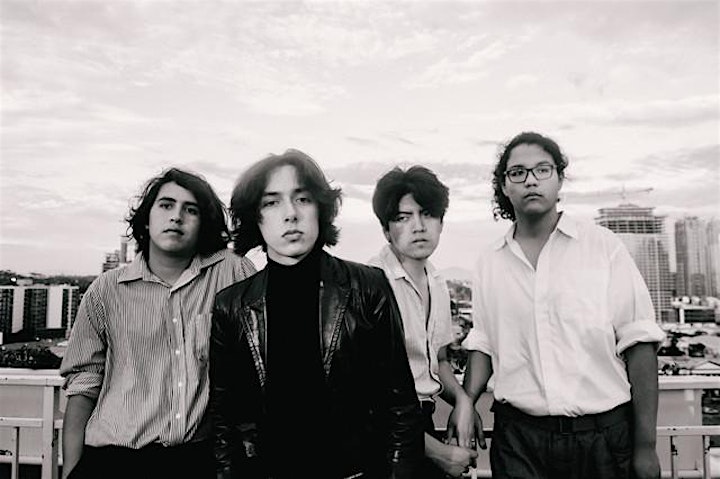 Ignant Benches, dubbed by some as the ugly stepchild of both Arctic Monkeys and The Strokes, has been playing and making music since their middle school talent show back in 2014. The band's youth, talent, and raw energy displayed on stage and in their recordings has caught the eye of many, with an array of songs you can jam out to, sing along with, or just feel the vibes and let it transport you to indie rock heaven.
The group hails from San Diego, and is composed of founding member, Anson Kelley, who leads the way with vocals and guitar, his younger cousin, Andy Tistoj on lead guitar, Mauro Rocha on drums, and latest addition Ruben Gutierrez on bass.
Their debut album is out now on all major streaming platforms.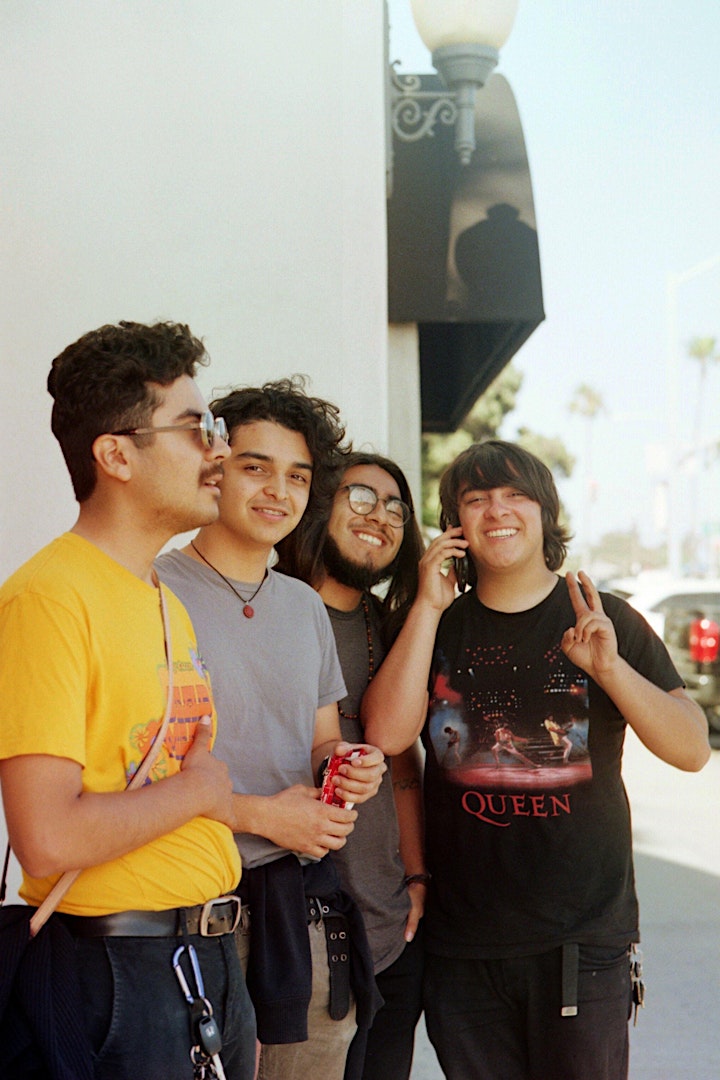 Archer Oh is an energetic, surfy garage band from Moreno Valley, California. Starting off as a solo project to deal with his difficult and less than ideal experiences with love, loneliness, and regret, Arturo Medrano was lucky enough to start a band with his best friends and play his songs. Praised for their high energy performances as well as their catchy melodies, Arturo "Archie" Medrano, Pedro Hernandez, Diego Jacuinde, and Juan Cabrera got their start at local art galleries, house shows, and anywhere else that would let them play. Now they are moving on to bigger venues and getting opportunities that they only dreamed of before. And now they are extremely grateful and very excited to share their songs with all who are willing to listen.

Venue Information:
House of Blues - Voodoo Room
1055 5th Ave.
San Diego, CA, 92101